WAJD: Haddiqa Kayani launches her first ever Sufi songs album
KARACHI: Popular veteran singer Hadiqa Kiani for the first time has released her new album based on eight Sufi songs.
The singer has also performed as a guitarist in the album titled 'Wajd'.
---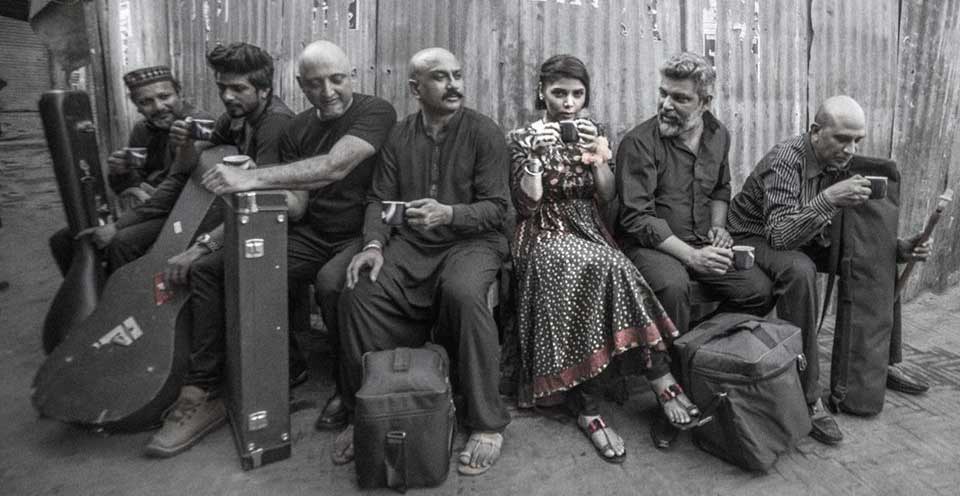 ---
Both in audio and video form the songs have been sung in Punjabi, Siraiki, Sindhi, Balochi and Pashto language.
The spiritual and Sufi essence of Baloch tradition has been filmed in an imagery sequence that has been produced by Irfan Kiani and directed by Abdullah Haris.
---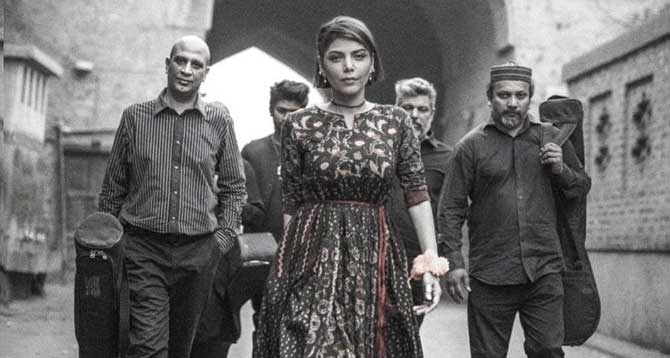 ---
Hadiqa says that her album is a musical journey which aims to promote the lost traditions and accept responsibility of eastern folk traditions.
She revealed that only one side has been showed in the current album whereas the other will be presented in second part.