TALAGANG – At least 24 people lost their lives on late Wednesday as a passenger bus plunged into a ditch near Dhok Pathan of Talagang while more than 50 sustained injuries.
Reportedly, the bus was on way to Raiwind from Kohat.
---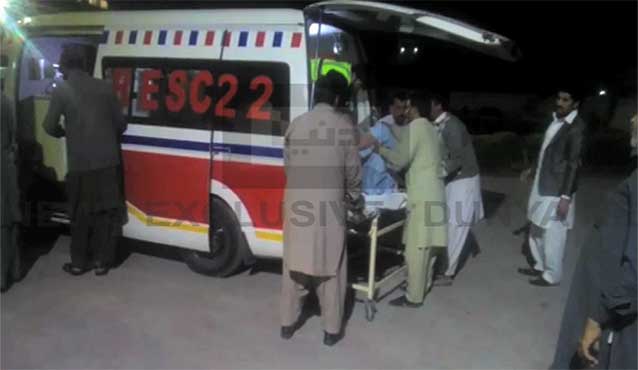 ---
According to the rescue teams on ground, some 77 persons were aboard the ill-fated bus and 41 of the passengers were shifted to Tala Gang hospital for medical assistance.
However, 12 of the critically injured passengers were shifted to Rawalpindi.
More from this category
---