ROME - An Italian woman marries in an extravagant fairytale like wedding ceremony but without a groom.
The wedding was a picture perfect celebration with a beautiful white dress, three-tier cake, bridesmaids and seventy guests. Except one thing was missing - a groom.
"I firmly believe that each of us must first of all love ourselves," says Laura Mesi, a 40-year-old fitness trainer. "You can have a fairytale even without the prince."
---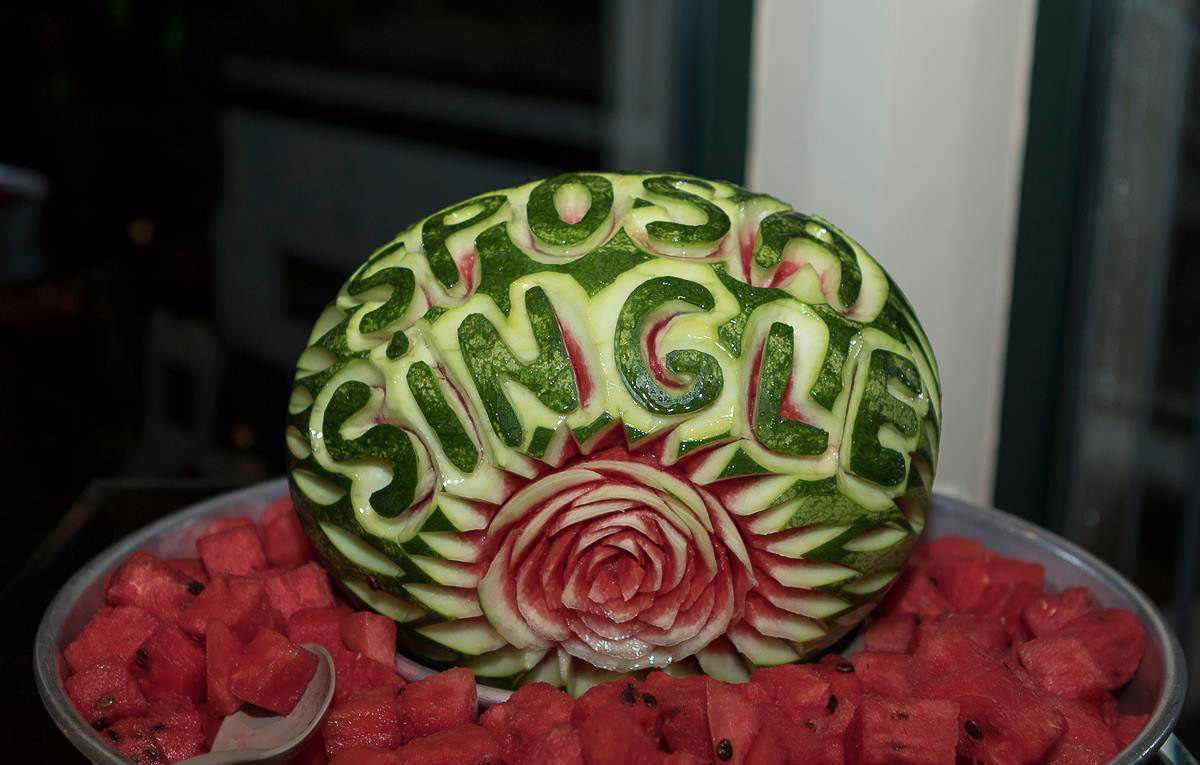 Sposa Single or Sologamy has become a world wide trend by single people committing to themselves. Photo: Micaela Martini
---
Mesi's wedding is more symbolic than legal as it has no legal weight, reported the BBC.
The Italian fitness trainer is part of a growing global trend of self-marriage labeled as "sologamy". Supporters of such ceremonies without a partner say it is about self-love and acceptance, which is a social affirmation exclusively reserved for couples who wed.
---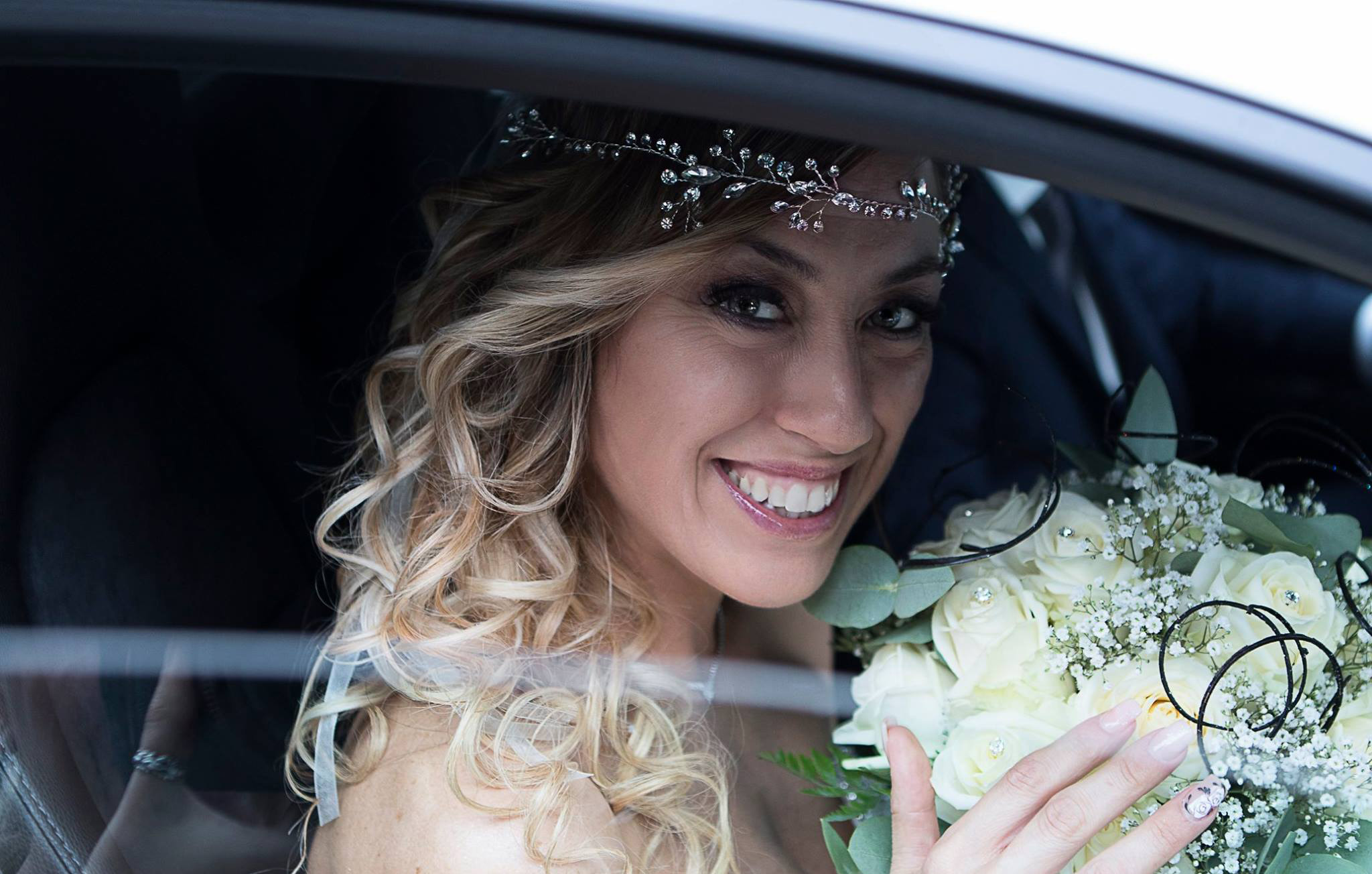 Photo: Micaela Martini
---
Mesi says her solo wedding idea came to her two years ago, after she ended a 12-year relationship.
"I told friends and family that if I had not found my soul-mate by my 40th birthday I would marry myself," she told La Repubblica newspaper.
"If one day I find a man with whom I can plan a future I   ll be happy, but my happiness does not depend on him."
---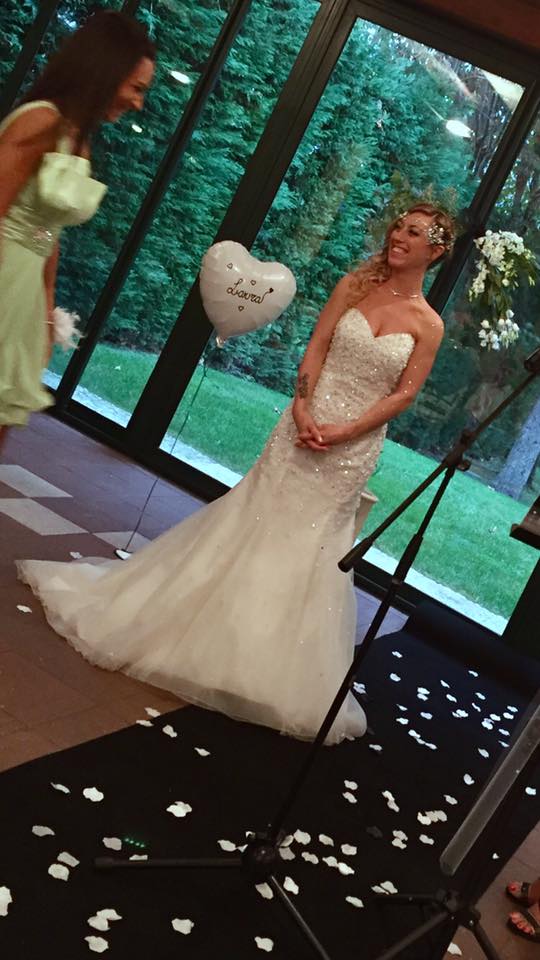 Photo: Micaela Martini
---
Mesi says she is the first Italian woman to hold a solo ceremony. In May, a man, Nello Ruggiero, said "I do" to himself in a sologamy ceremony in Naples.
In other parts of the world, such as in Japan a traveling agency offered bridal ceremonies for single women in 2014.
The sologamy trend is not new and it goes as far back as 1993. It has spawned a number of books and has been a theme of a few episodes of American series such as Sex and the City and Glee.
Although the solo wedding has been accepted by many, despite the support there were some comments left on Mesi's wedding pictures such as: "So sad"; "You   re out of your mind" and even a: "There   s something wrong with your brain".
Mesi brushed off the negative comments saying that "nothing and no-one can turn off my smile".
However, in her interviews she believes that such solo weddings might not be for everyone. According to Mesi, if you wish to marry yourself all you need is a certain amount of money, the support of those around you, and above-all – 'a pinch of madness'.
Entertainment
---