Rehman Malik presents evidences of money laundering against Sharif family
ISLAMABAD – Former Interior Minister Rehman Malik has claimed to present the evidences of the money laundering before the Panama Case JIT against the Sharif Family.
Rehman Malik appeared before the Panamagate Joint Investigation Team (JIT) on Friday and presented documents relevant to the probe of assets owned by premier's family, claiming those to be money laundering evidence.
---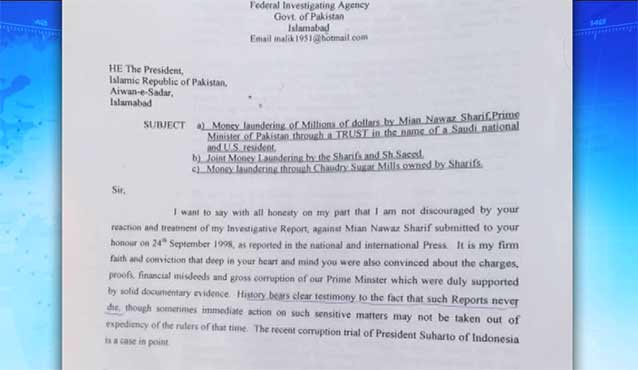 ---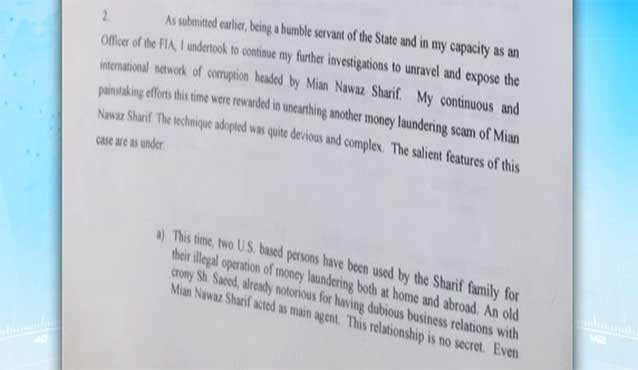 ---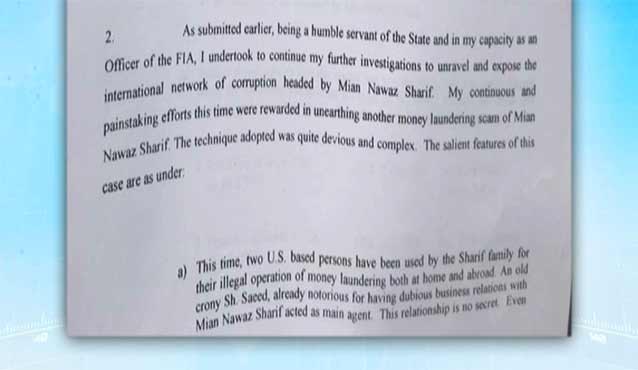 ---
Both the documents are letters written to the then president by incumbent Prime Minister (PM) of Pakistan, Nawaz Sharif.
One of the letters was written regarding a trust established through a Saudi and United States (US) national. The piece of writing explores 'money laundering done by PM Nawaz and a person named Sheikh Saeed'.
The other letter entails details of money laundering and evidence. The former interior minister appeared before the probe committee today at the Federal Judicial Academy.
The committee was tasked by the apex court on April 20 to quiz premier's family over its businesses and assets and file a report within two months.