PSL 3: Chinese Cricketers join Peshawar Zalmi
KARACHI  - Pakistan Super League champions Peshawar Zalmi welcomed cricketers from China to its squad ahead of the 3rd edition of the Pakistan Super League.
---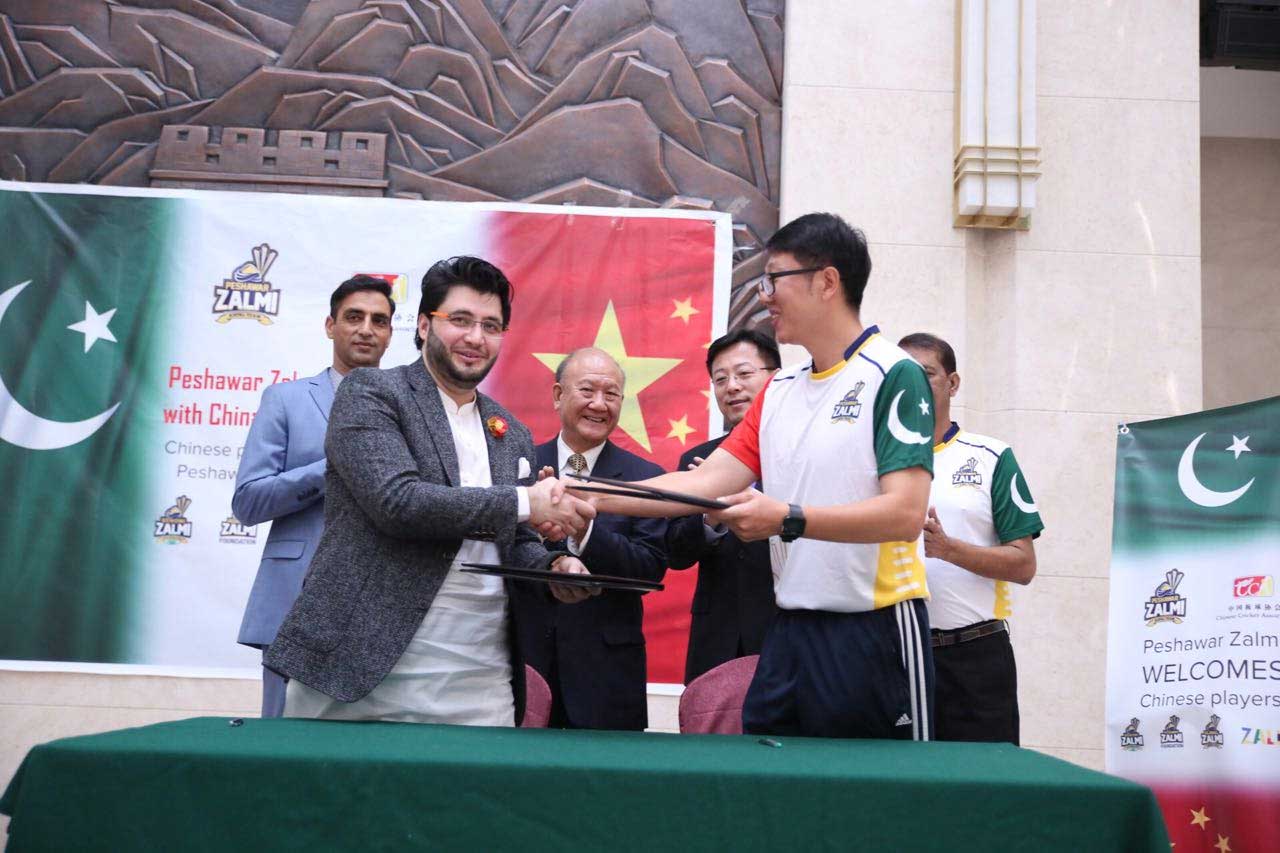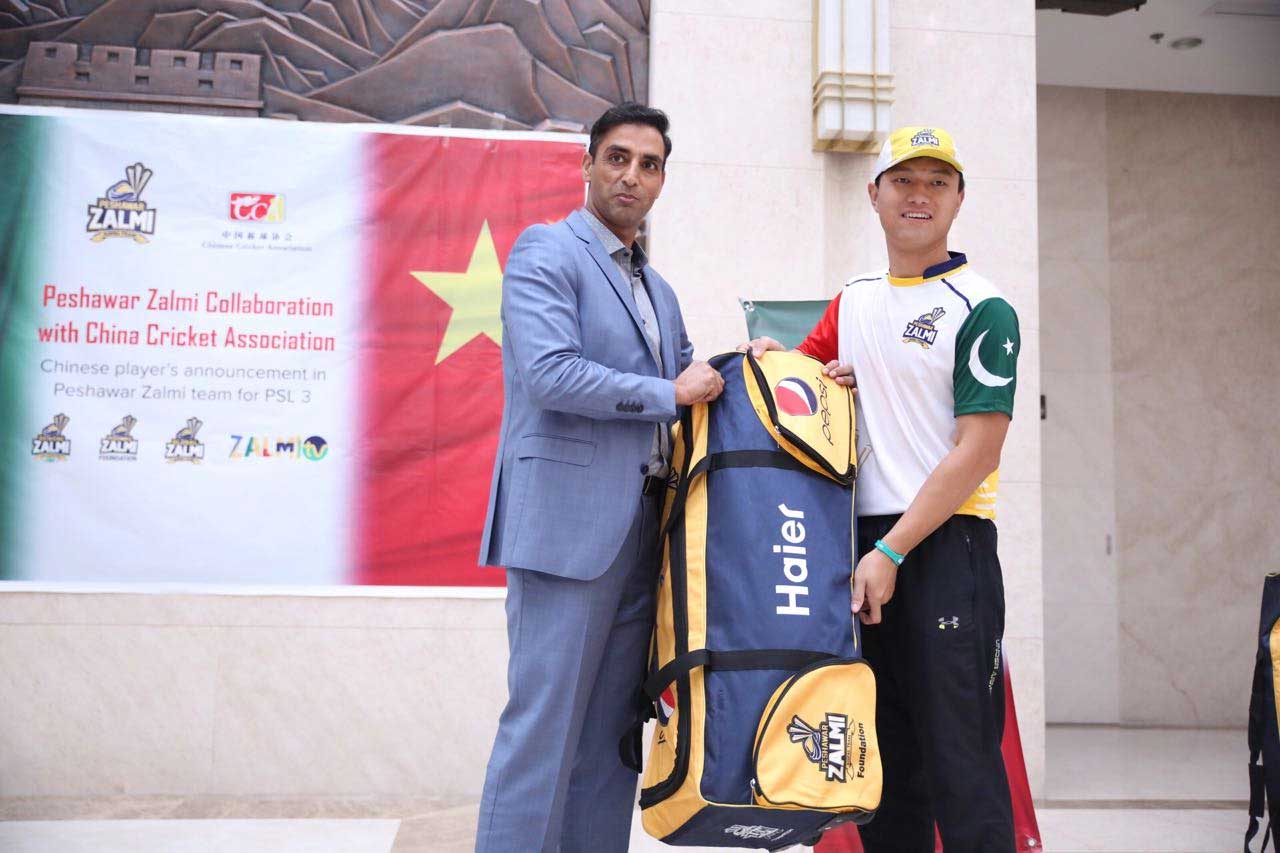 ---
In a brief talk at the Embassy of the People's Republic of China, the Chairman of the Zalmi franchise, Javed Afridi, said that China and Pakistan's collaboration encompasses more than infrastructure, scientific research, industry and technology.
---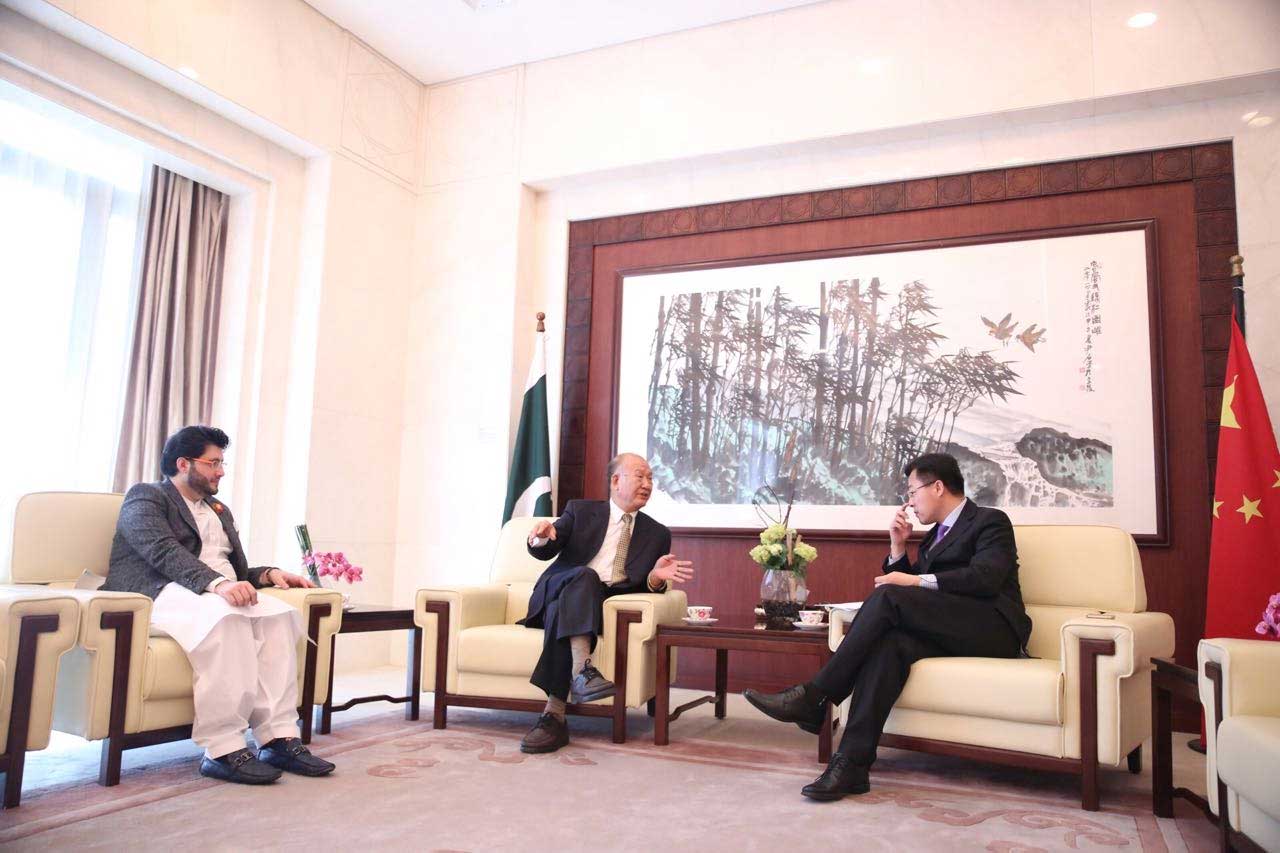 ---
The exchange of cultural values as well as sport is equally important in further reinforcing the bond between our two nations. Thus Peshawar Zalmi is not only pleased to assist in top notch coaching and mentoring of cricketers in China, but also providing them a platform to recognize their talent and motivate them to achieve international recognition.
Shah Faisal Afridi and Shah Khalid Afridi were also present at the occasion.
Jian Li and Yufie Zhang, the cricketers who will be part of the Peshawar Zalmi squad in PSL 3 attended the event along with China's cricket team coaches Rashid Khan and Yi Tian.
---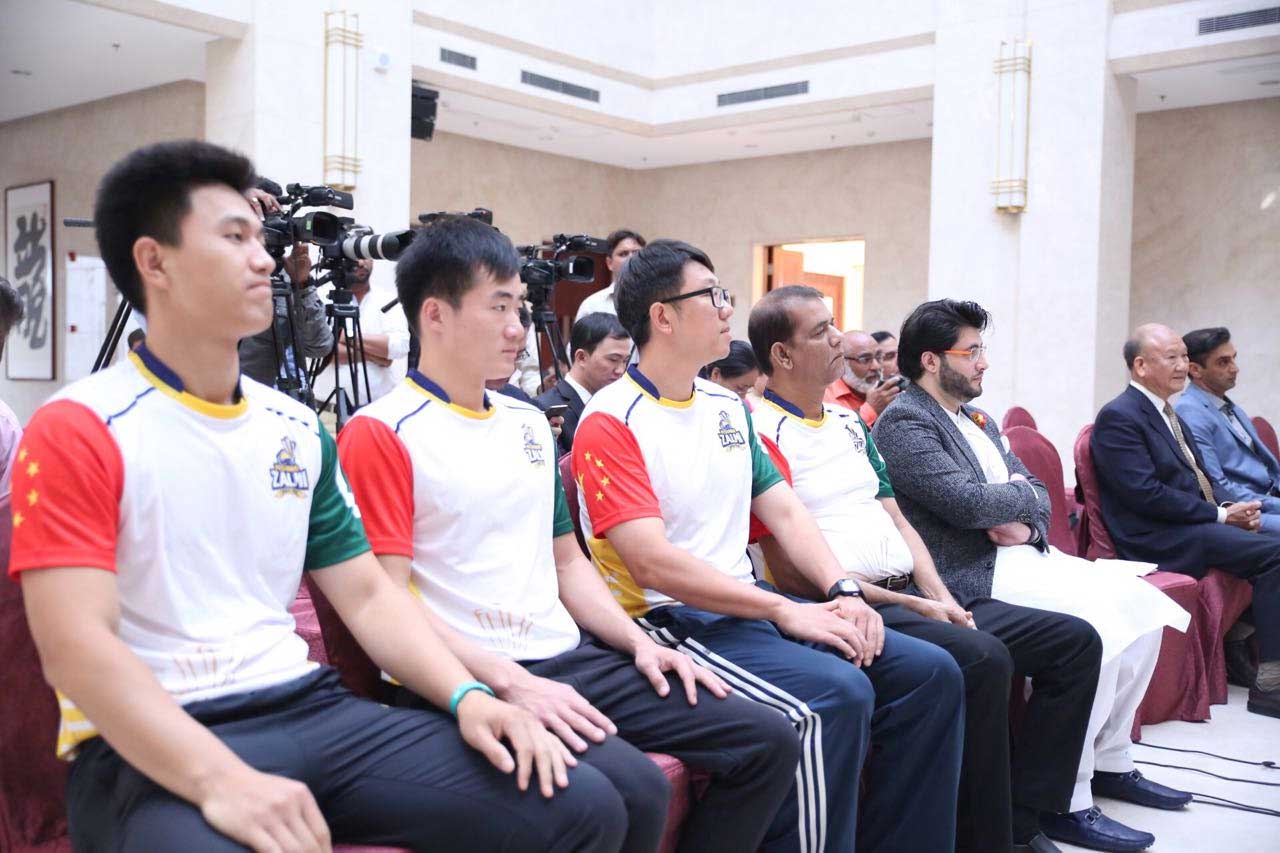 ---
Former Chinese Ambassador to Pakistan Chun Xiang Zhang graced the occasion with his presence and expressed his confidence that this initiative will promote the sport of cricket in China. The Director of Cricketing Affairs at Peshawar Zalmi, Muhammad Akram laid out Peshawar Zalmi's plans to invigorate cricket in China.
The Peshawar Zalmi coaching team will also travel to China for a seminar to kickoff the collaboration and hold coaching programs subsequently to identify and groom young Chinese talent.