UK Elections: 12 Pakistani origion Britishers declared winners
LONDON: Twelve Pakistani-origin British candidates have been declared winner in the Britain's general elections.
Seven Pakistan-origin British contestants belong to Labour Party and three to Conservative. Among them five are women.
Shahbana Mahmood of the labour party originally hails from Mirpur Azad Kashmir crushed all opponents in Birmingham Ladywood securing 34,166 votes (82.7% of the total vote). There was a turnout of 59 per cent which was lower than most in the region.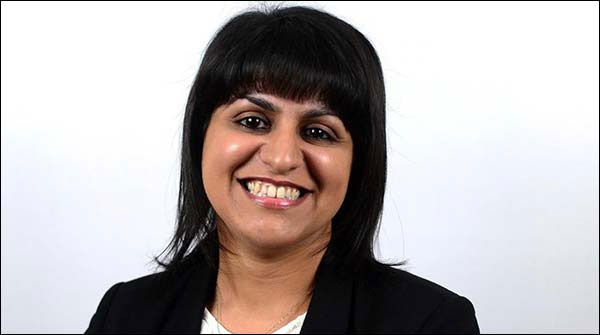 Dr. Roseena Allin Khan of the labour party won Tooting with 34,201 votes. Khan's mother is from Poland and her father is originally from Pakistan.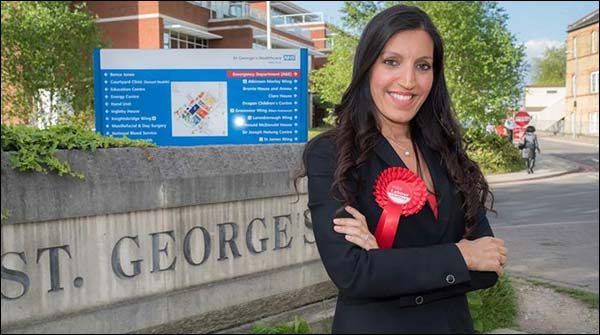 Yasmin Qureshi originally from Gujrat has been re-elected in Bolton South East with 25,676 votes. The voter turnout in Bolton South East was 61.4%.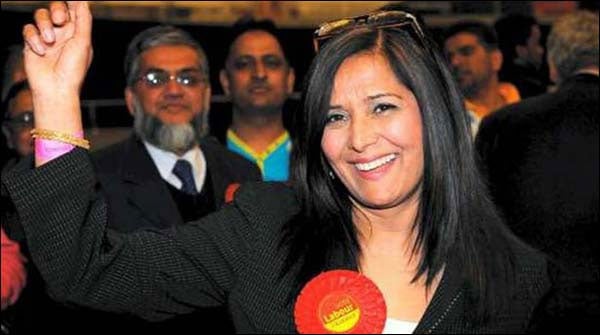 Naseem Naz Shah of the labour party won Bradford West with 27,444 votes which is 64.7% of the total votes. She was born in Bradford and spent some of her childhood in Pakistan where she went through a tragic youth before moving back to Britain.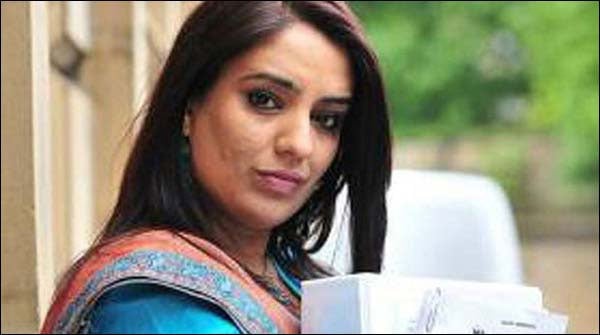 Imran Hussain of the labour party won Bradford East with 29,831 votes. He is originally of Pakistani descent.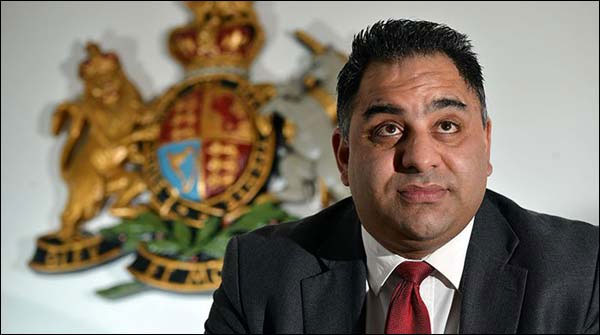 Khalid Mahmood from Mirpuri descent won Birmingham Perry Bar for the labour party with 30,109 votes.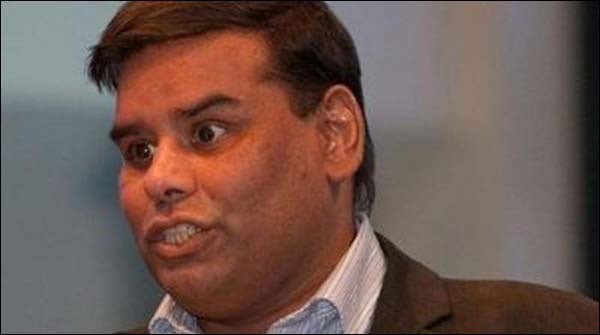 Afzal Khan of the labour party won the constituency of Manchester Gordon and Faisal Rashid Faisal Rashid of the labour party won Warrington South.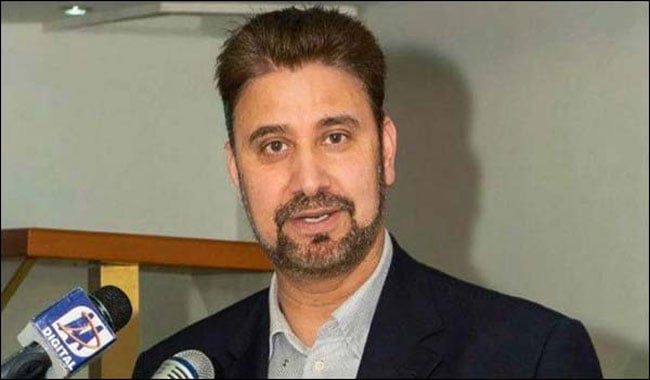 Nusrat Munir Ul Ghani of the conservative party won 37,027 votes 61.2% of the total votes. Her parents are originally from Kashmir.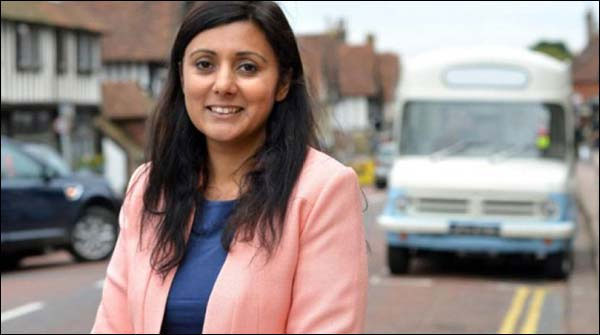 Rehman Chishti of the conservative party won Gillingham and Rainham with 27,091 votes. He was born in Muzaffarabad Azad Kashmir. His father has served as Federal Adviser on religious affairs to the Prime Minister of Azad Kashmir in Zulfikar Ali Bhutto's era.
Sajid Javed of the conservative party won Bromsgrove with 33,493 votes. He is one of the five sons of parents of Pakistani descent.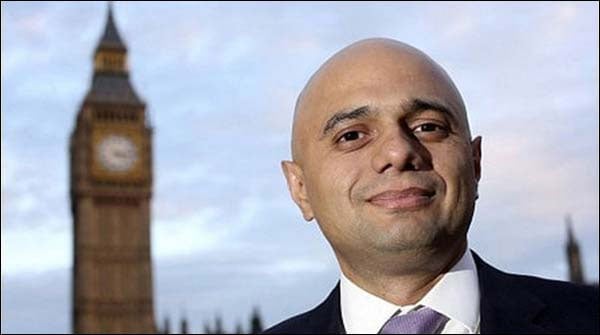 30 candidates of Pakistani origin be contested the June 8 general elections in the United Kingdom, BBC Urdu reported.
According to lists of candidates released by different political parties, the Labour Party had given more tickets to women and Pakistani-origin citizens than any other party.