Forbes top 10 wealthiest athletes of the year list is out
Real Madrid forward Cristiano Ronaldo is the highest-paid sportsperson for the second successive year, Forbes' annual list of the world's wealthiest athletes shows.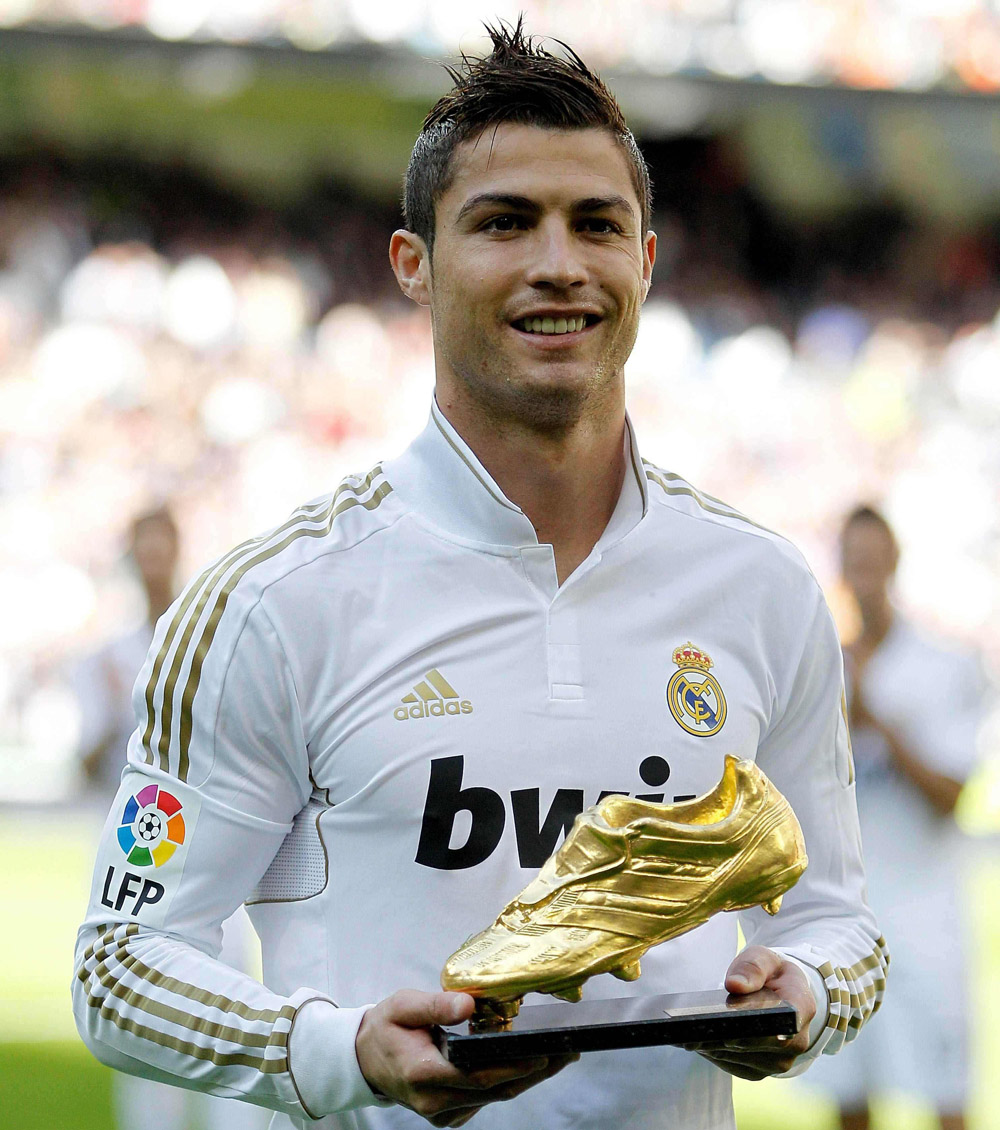 Real Madrid star remained atop Forbes magazine´s list of 100 highest-paid athletes, with Cleveland Cavaliers star LeBron James moving up to second on a list heavy on NBA players.
The 32-year-old Portugal forward is estimated to have earned a total of $93 million between his football salary of $58 million and $35 million in endorsement income.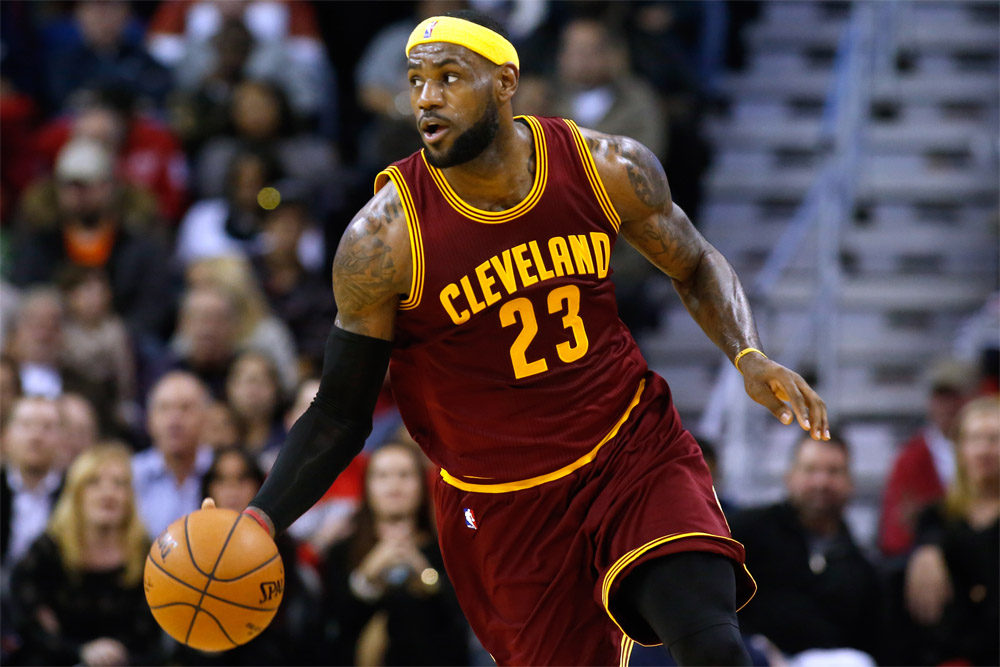 James, with estimated earnings of $86.2 million, was one of 32 NBA players who made the top 100 -- up from 18 last year.
He took over second place from the Argentine footballer Lionel Messi, now third with $80 million.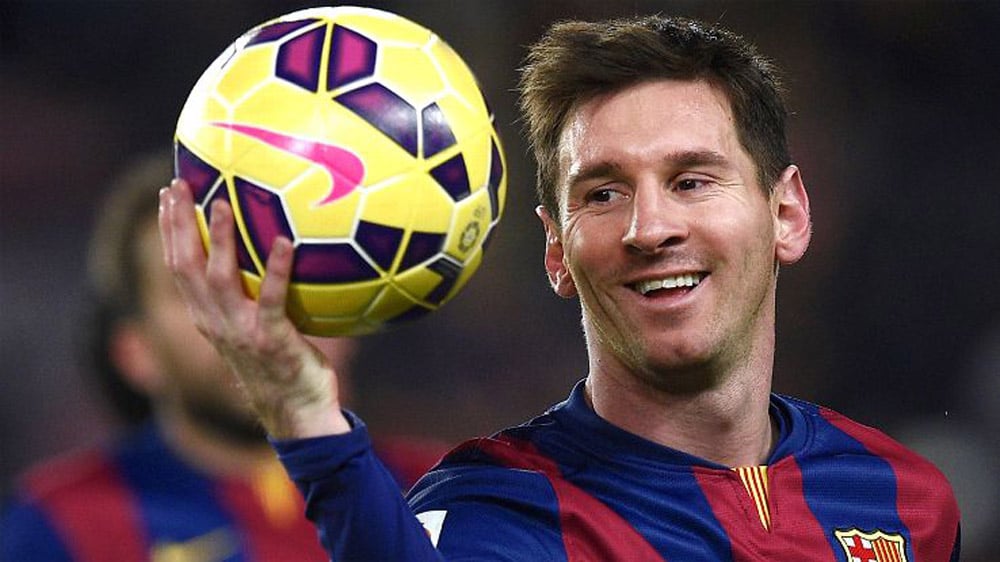 Swiss tennis great Roger Federer ($64 million) and Golden State Warriors guard Kevin Durant ($60.6 million) rounded out the top five -- just as they did last year.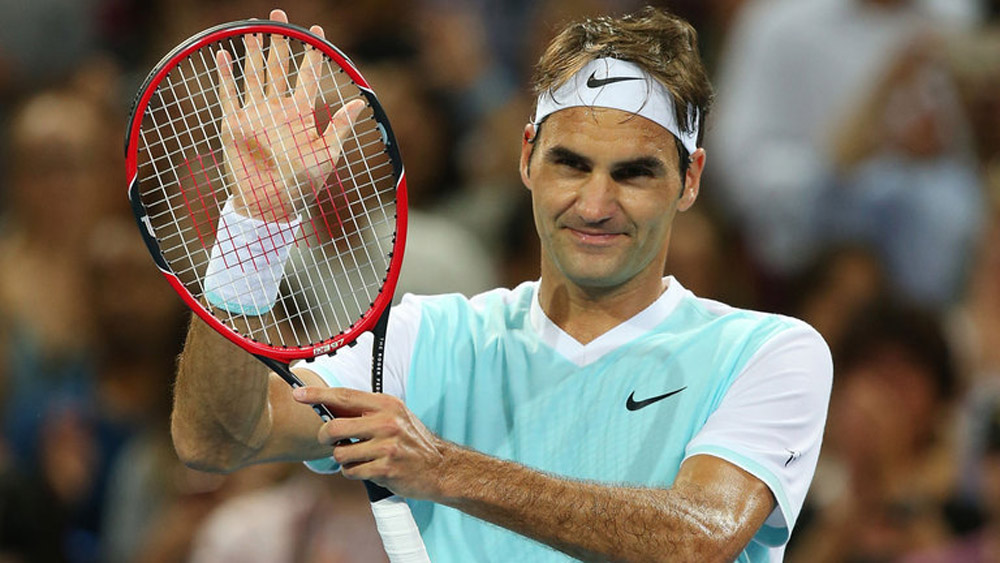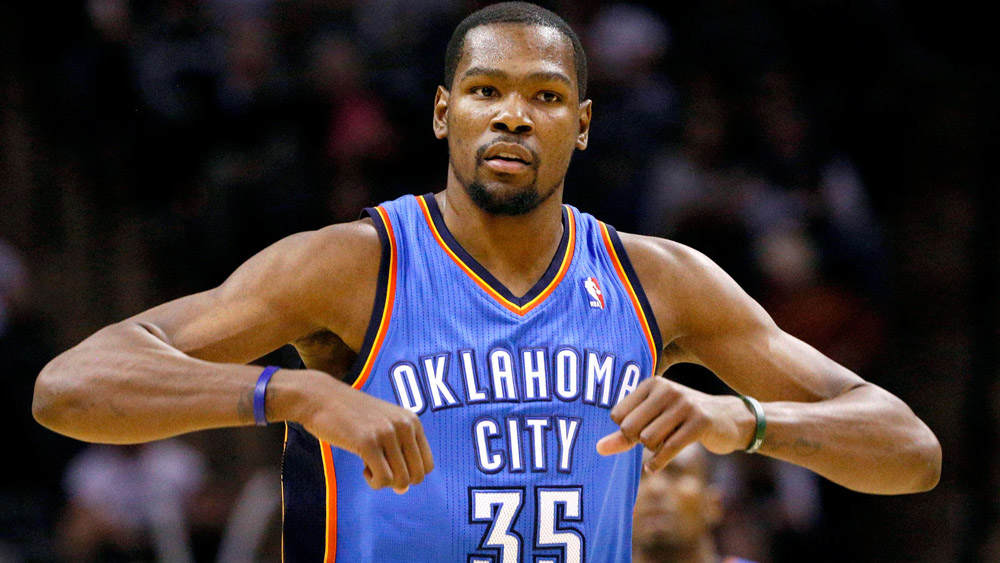 Serena Williams, a 23-time Grand Slam winner, was the lone woman on the list with an estimated income of $27 million -- $19 million of which came from endorsements -- to place her 51st overall.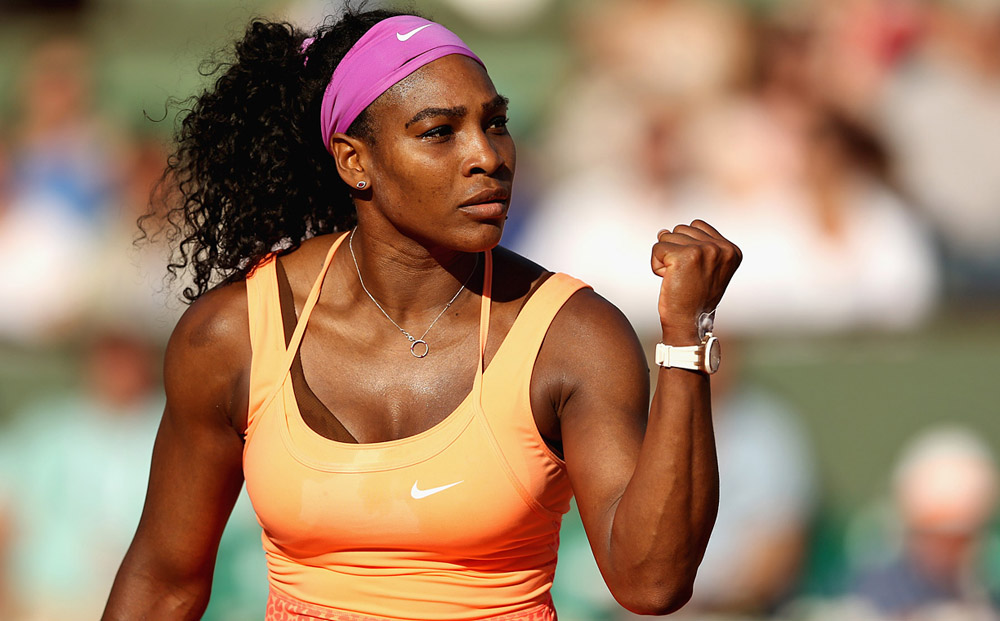 The Top 10
Cristiano Ronaldo - football ($93m/£72.05m)
LeBron James - basketball ($86.2m/£66.79m)
Lionel Messi - football ($80m/£61.98m)
Roger Federer - tennis ($64m/£49.58m)
Kevin Durant - basketball ($60.6m/£46.95m)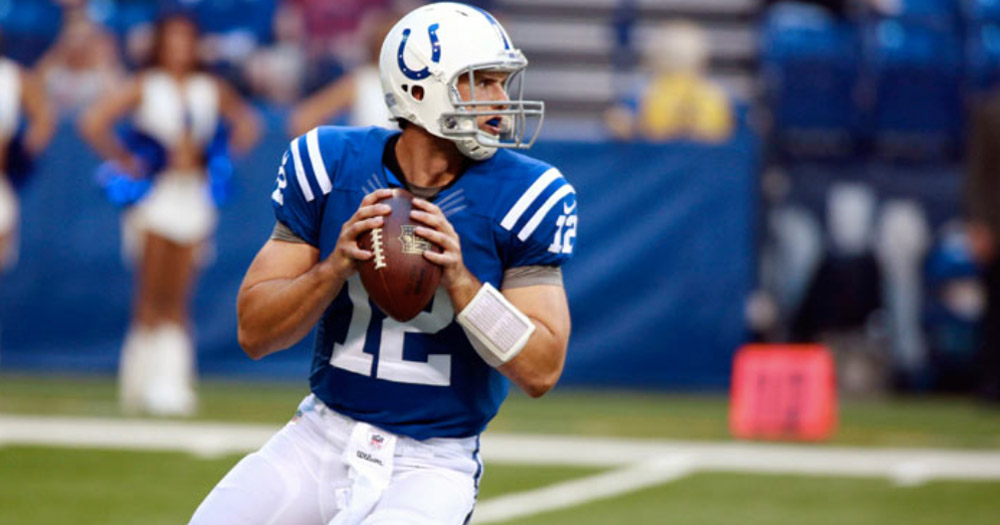 Andrew Luck - American football ($50m/£38.74m)
Rory McIlroy - golfer ($50m/£38.74m)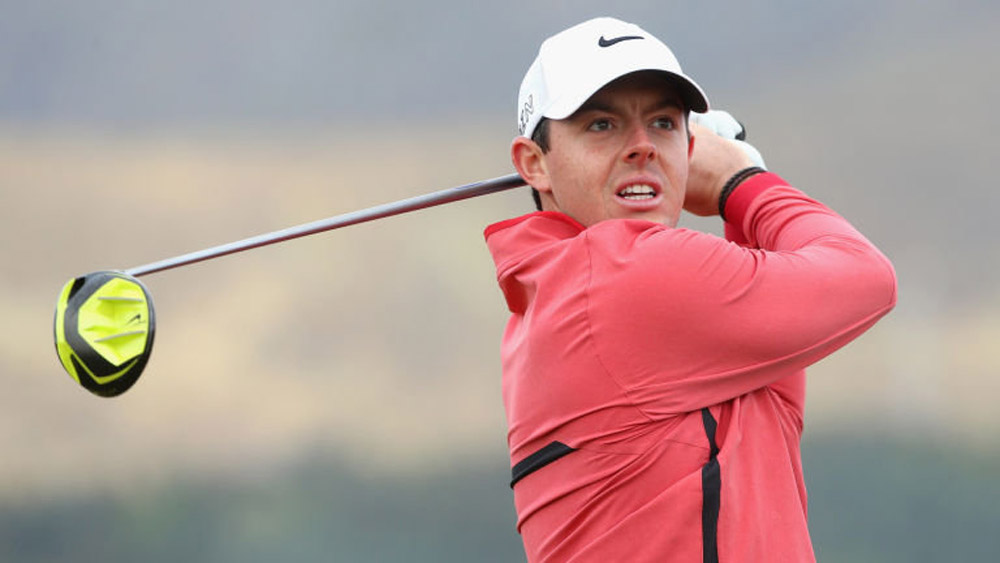 Stephen Curry - basketball ($47.3m/£36.64m)
James Harden - basketball ($46.6m/£36.10m)
Lewis Hamilton - formula 1 ($46m/£35.64m)