Huge protests erupt in New York against Donald Trump Muslim ban
NEW YORK (Dunya News) - Several hundred people demonstrated in New York against Trump administration's anti-Muslim and immigration policies.
A unity rally was held on the appeal of the president of nominated US institution Queens Borough, Melinda Katz.
It was attended by a large number of people including Muslims, Sikhs, trade unions and representatives of human rights organizations.
---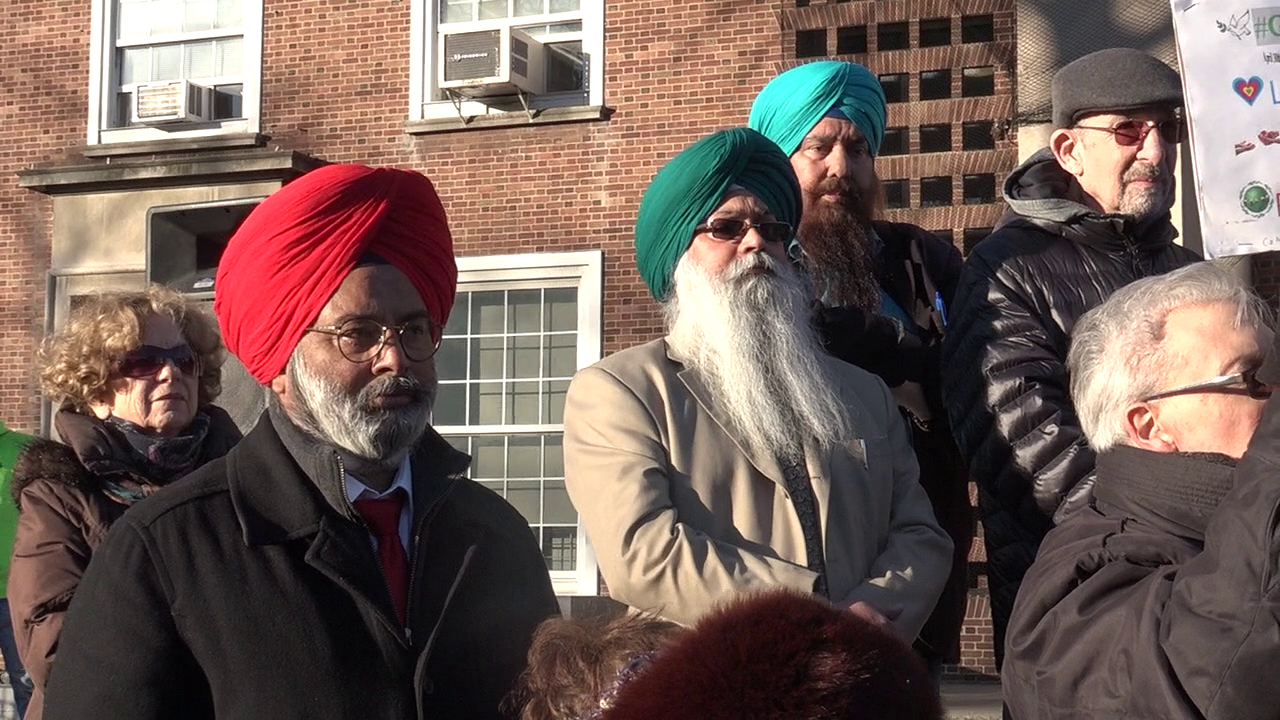 ---
The protesters strongly criticized Donald Trump's policies and termed them against US.
The participants also condemned the attacks on Sikhs in the recent days.
"Sikhs are facing a lot of trouble and are undergoing identity crisis in the US. Not only the Sikhs but Hindus are Muslims are also experiencing the same," said one protester.
---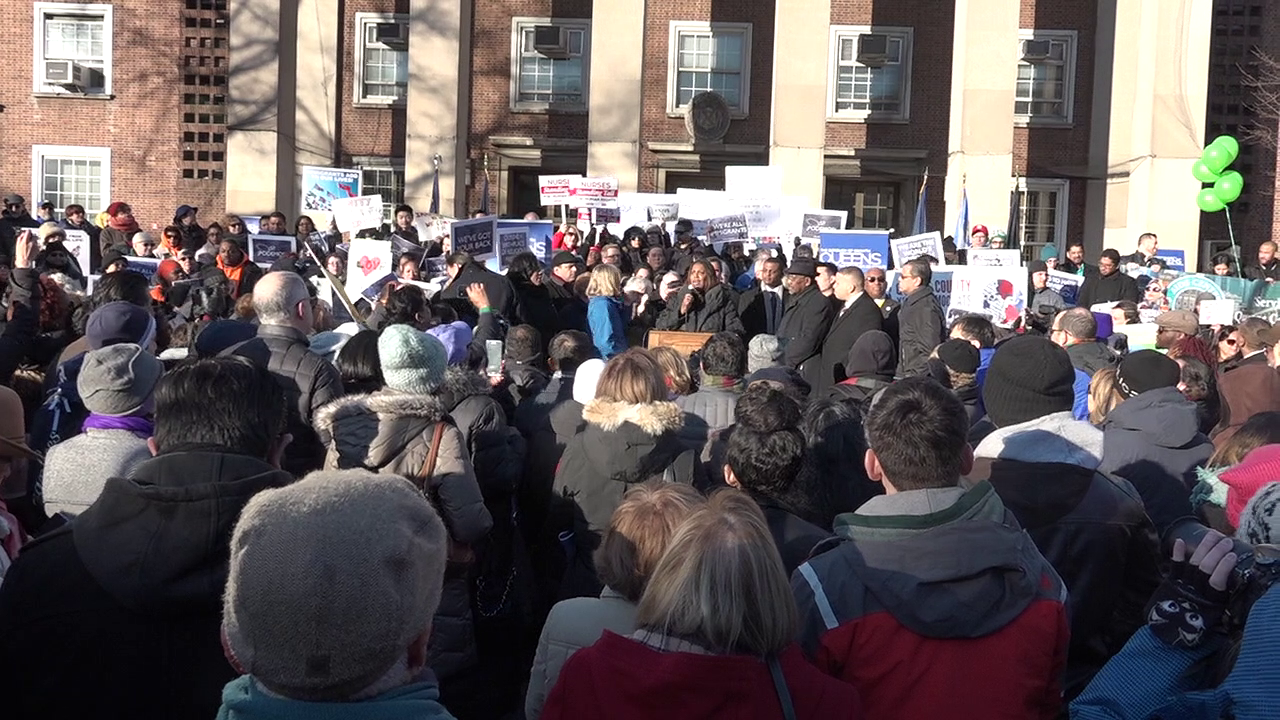 ---
The protesters also expressed disappointment over the attacks on women wearing hijabs.
"A woman is frightened to walk on US streets because she wears a hijab. I cannot sleep comfortably," said a man addressing the rally.
---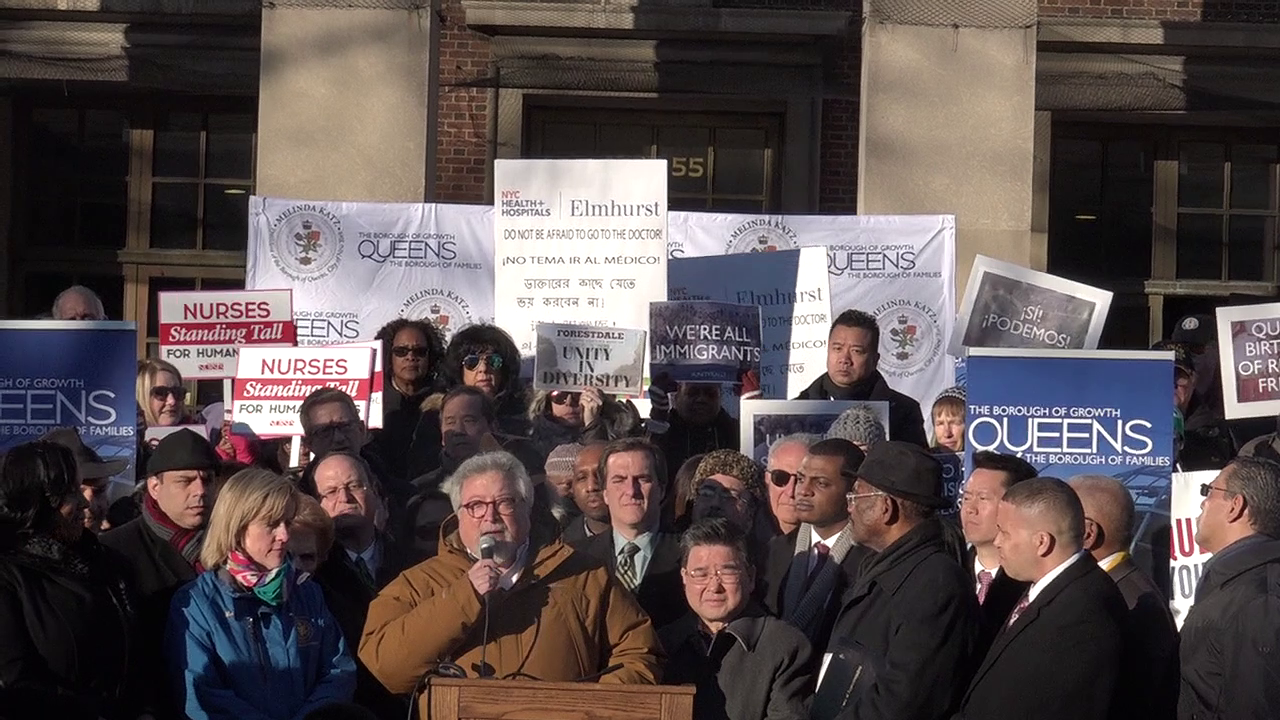 ---
Community activist Adnan Bukhari said that Muslims should take part in such rallies to show their support for the cause.
Protesters including women and children were holding placards having anti-Trump slogans.
Queens Borough has more than 48 percent of immigrants from various countries.